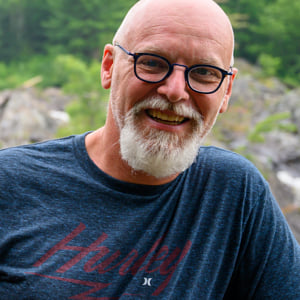 Darren Fast
---
Biography
In my work I seek fresh perspectives on everyday objects and scenes. In 2015, I'm working on a 365 project where I take and post one photo per day. These are a few of the photos from this year. Subjects include household objects to out of the way locales and natural phenomena.
I tend to alternate between macro/closeup and wide perspectives. My process often involves spontaneously picking a location or object and then walking around it and looking at it from different angles and with different lighting to capture something that most others haven't seen.
My background in science and business has taught me to explore options and fresh perspectives, and to experiment with different ideas. This involves combining the technical with the artistic. Photography has been a lifelong hobby.
Contact
Location